Tag Archives: Fashion Week
This gallery contains 13 photos.
Shows. Parties. cell shots.
yesterday I wobbled over to LIV nightclub for a little fashion presented by Miami Magazine.
Here is the gallery.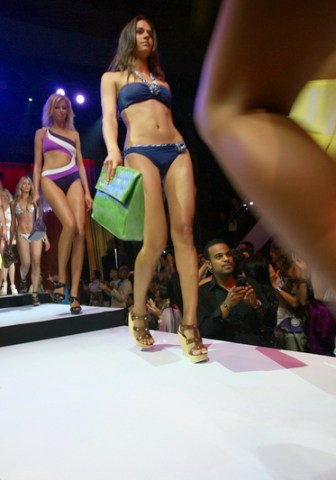 It was nice, but I realized I should have had a better place to shoot than where I picked, though I got to hang out with the ladies of Miami Magazine.
I just attended the Retro Garden Tea Party hosted by C'Madeleine's at The Standard and as I finish these last few sentences, I am running out to the next event. but here is a quick tease on todays styling by Jessica Bosch.
More will be posted. xo