First stop: at the Miami International Art Fair 2011
Click image for gallery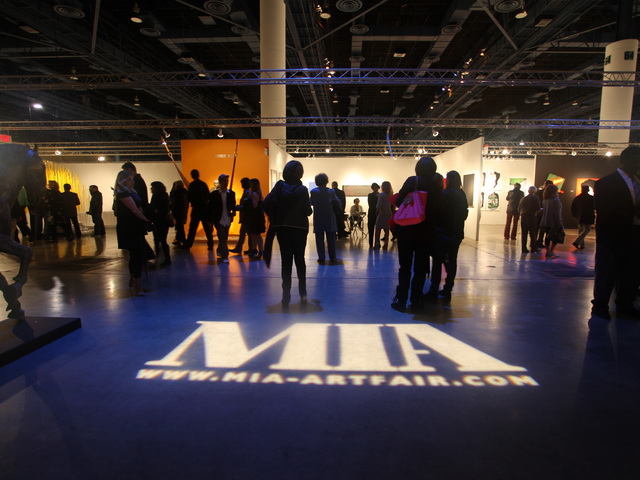 Second stop: Small sneak peek inside the new NEW WORLD SYMPHONY in Miami. Yeah, it's 56 degs at night. GORGEOUS weather!
Click image for gallery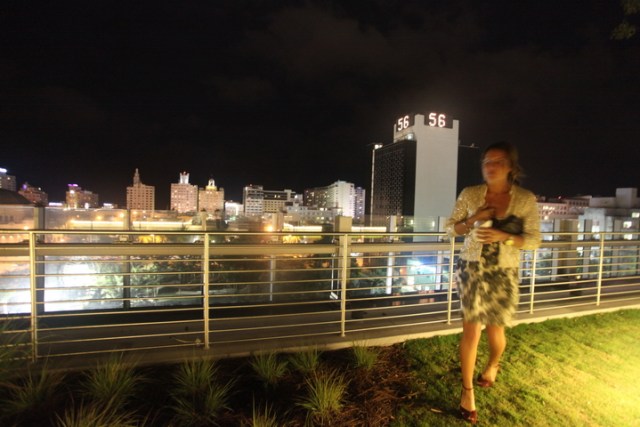 Third stop: Catelina for the MOCA party. Cold for a Miami night.
Click image for gallery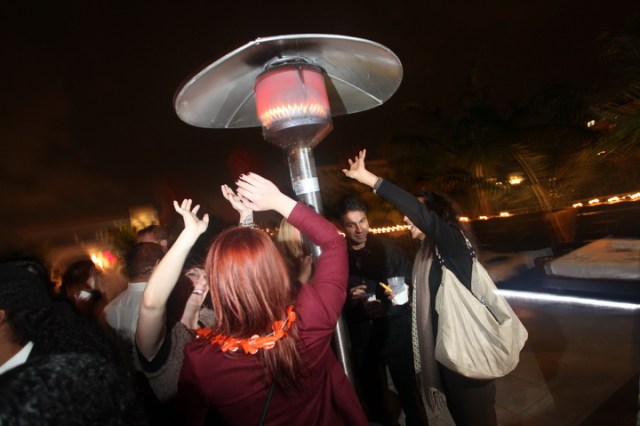 Last stop of the night: Pan Pot of Mobilee Records performed at El Bolero inside Electric Pickle. Also a sneak peek to the renovated Pickle which has its Grand Opening next Friday the 21st of January.
Click image for gallery